VLSS' Health Check is an all encompassing process that will give you vital details about the health of your Oracle database environment. Health Check covers 200 best practice checks and recommendations including database internals, the operating system as well as the physical/virtual hardware underneath.
Virtualization Review

ESX Host Guidelines
VCPU
Memory
Storage Networking
Host Review / Patch Level
Problem SQL Statements
Database Review
Server Configuration
Performance Bottlenecks
We find that our customers highly value the VLSS Health Check in analyzing your current environment, identifying existing or potential issues and proactively managing your database environments.
Each specific area will be complimented with recommendations, if any, as well as a final summary and explanation of our findings.
PRICING
$4,650 per database environment.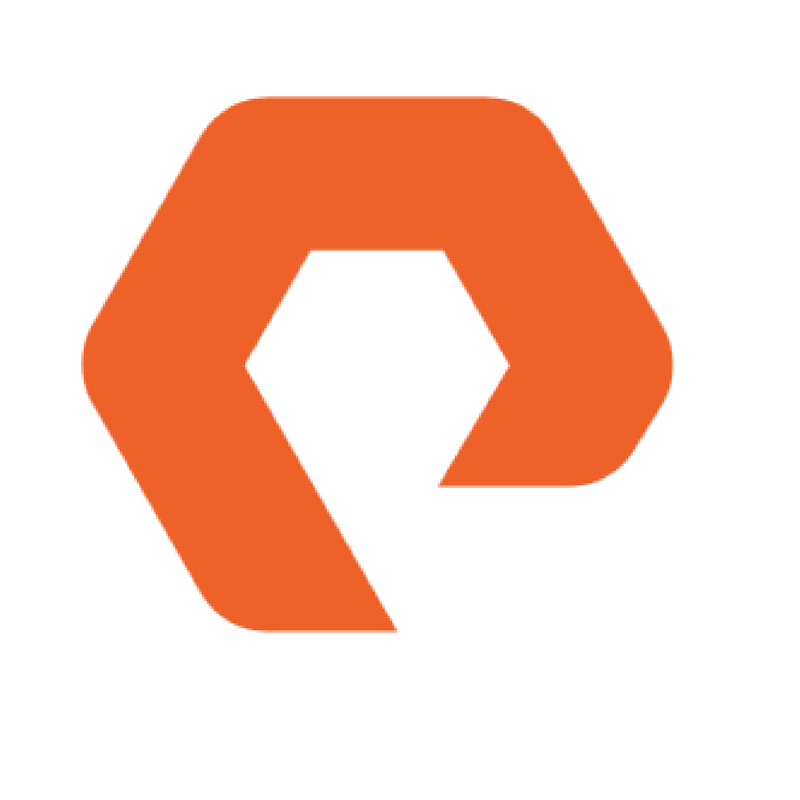 Get the Latest Version 13.2.0.1.0
of the Pure Storage FlashArray Plug-In for Oracle Enterprise Manager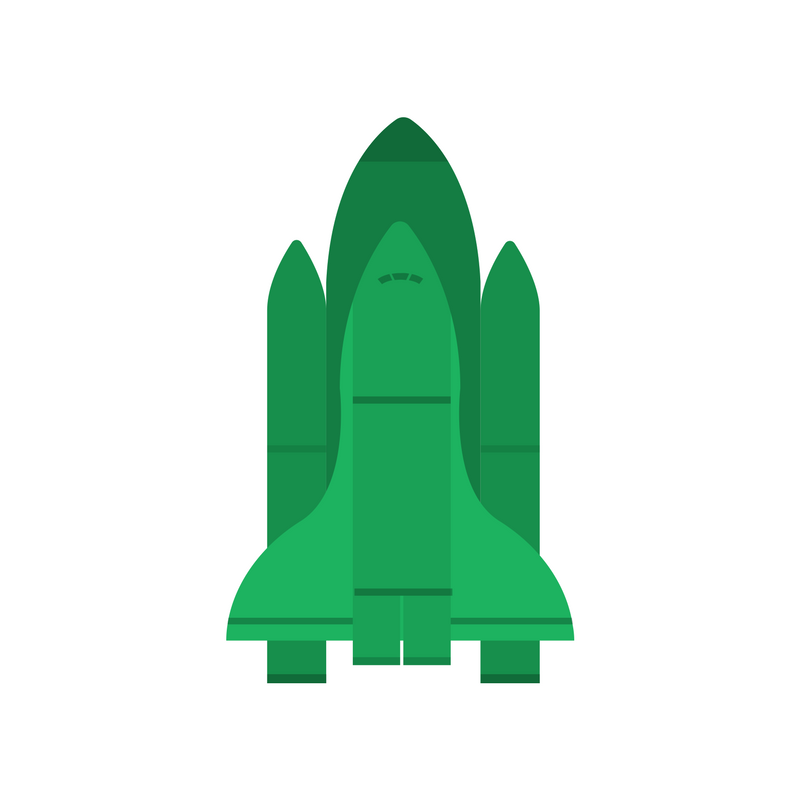 LicenseFortress Launches as Standalone Company to Ensure Enterprise Software License Compliance
Have a QUESTION?
WE'VE GOT THE ANSWERS.
213.596.7716
Or complete the form below and we will contact you within 24hours.
LicenseFortress has launched as a standalone entity to focus on database software license management and audit protection service with a financial guarantee.
Originally part of VLSS, a consultancy founded in 2005 with a focus on Oracle and VMware technologies, LicenseFortress was spun out as a standalone company in October 2017.
"About three years ago we realized that customers were coming to us over and over again about licensing questions and as a result we rolled out the LicenseFortress product in February 2016. We have been releasing iterations of it since that time, and then in October 2017, we formally separated out the company," said LicenseFortress co-founder and CEO Dean Bolton.